Real Estate Is Our Passion
We know the busy lifestyle that real estate investors endure and we work hard to make the process of buying and selling investment properties a quick and easy one.
We have everything from complete rehabs to minor fixer uppers to rentals and move-in ready homes, all ready to be sold at the right price for your next investment.
As one of the most trusted property sources for real estate investors in the area, we are humbled that so many choose us to join them on their journey. Let us lead the way and earn your business today.
Our Services
iBuySouthernHomes.com aims to be the area's leading real estate solutions company. We successfully work with investors, homeowners, buyers, sellers, and real estate agents buying and selling all types of residential real estate. We love helping fellow investors meet their goals, improving neighborhoods, and redeveloping the areas where we work.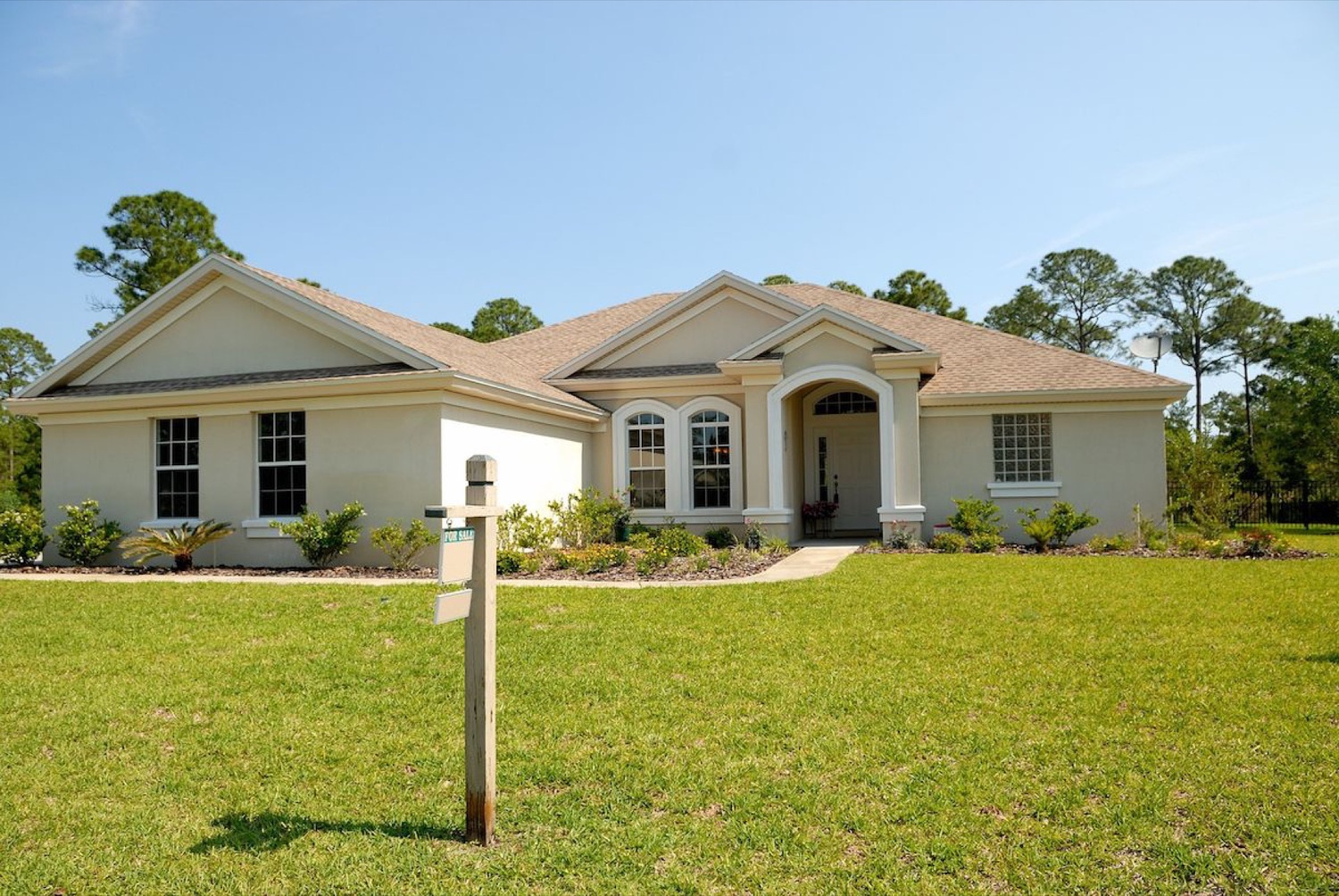 Sell Your Home
As one of the area's most active homebuyers, we are confident that we can work around your timeline and goals for selling your house.
We can make you a fair, cash offer and can buy your house in its as-is condition. We will work hand in hand with you every step of the way to ensure a seamless transaction.
Buy a Home
We are one of the area's most active home sellers and, with our large inventory of properties, there's no doubt that we can work around your timeline and goals for buying your next home.
We work hard to ensure that the buying process is straightforward, fast, efficient, and seamless.
Blog
Photo Tips For A Standout Property Listing

How do you get your listing from good to great? You take your shot… And then you take it again. I'm talking about pictures! As a real […]

What's Your WHY?

Before finding your why, building a business is just work… But once you find your WHY, the work has purpose. Around here, we talk a lot about finding freedom. For […]

What is a Home Owner's Association (HOA)?

A home owners association (HOA) is an organization that is put together by a real estate developer when planning a new development project. This management organization sets […]